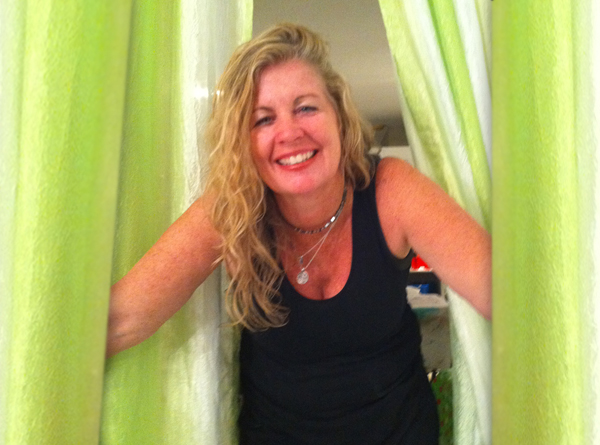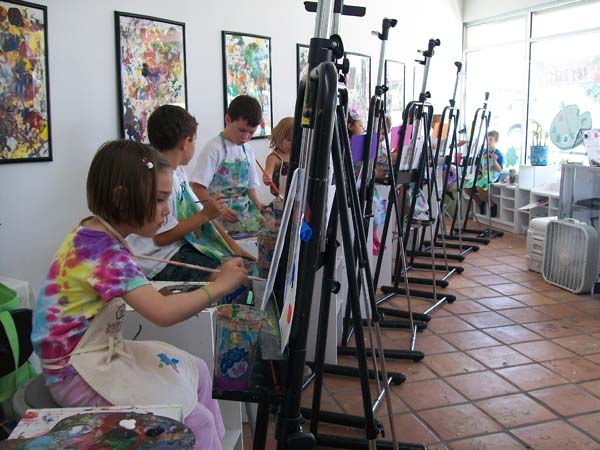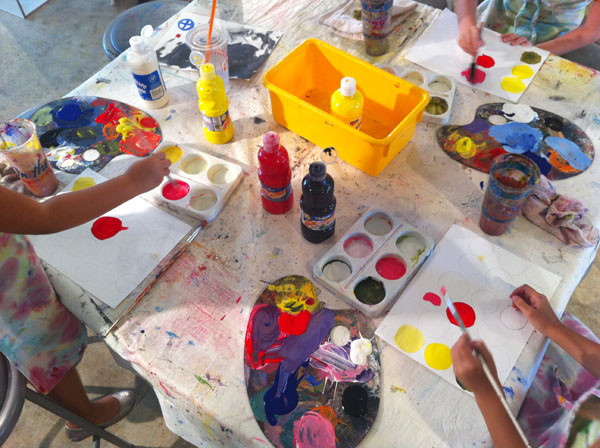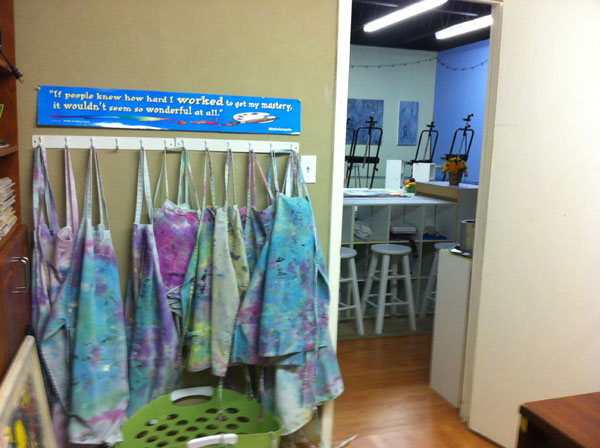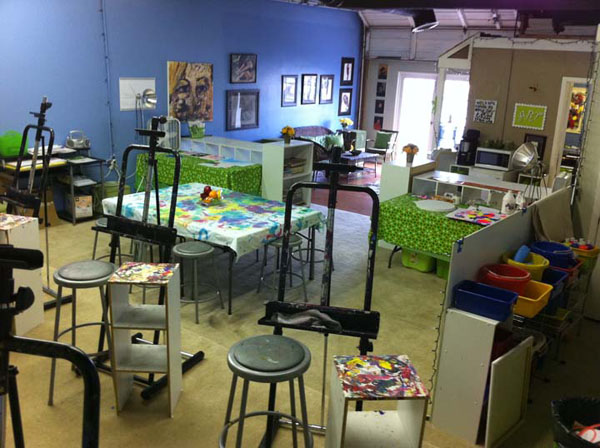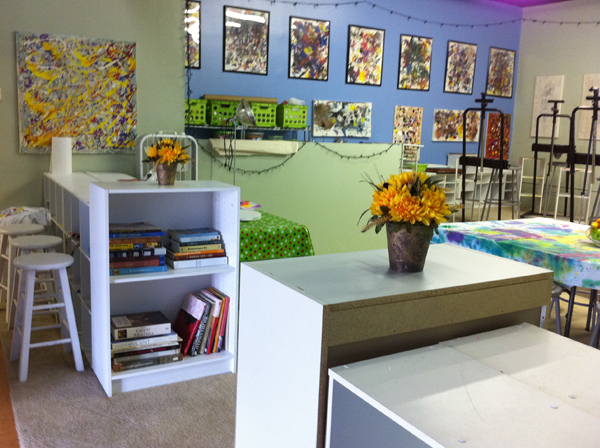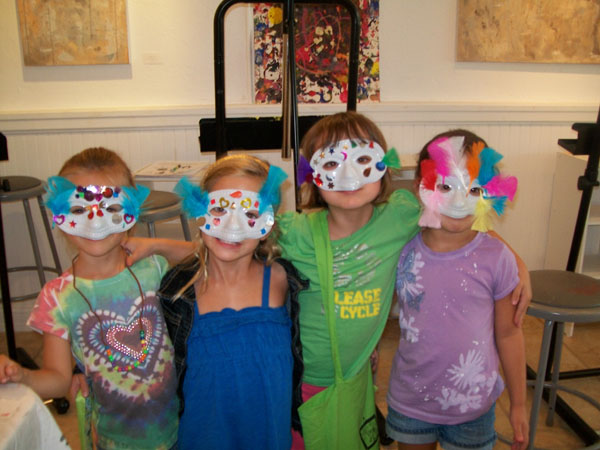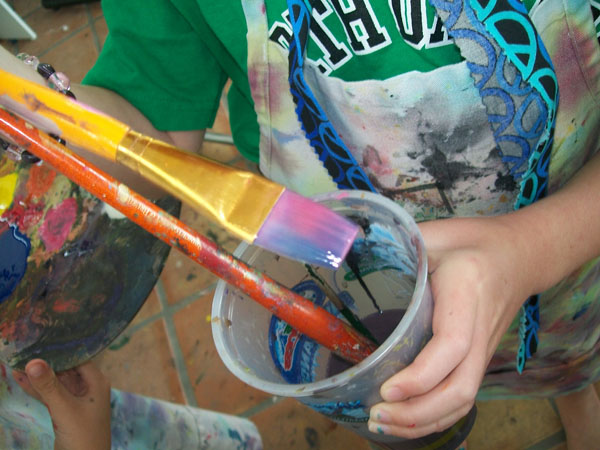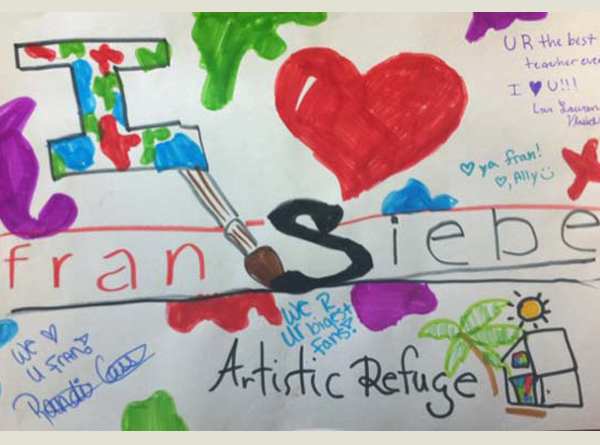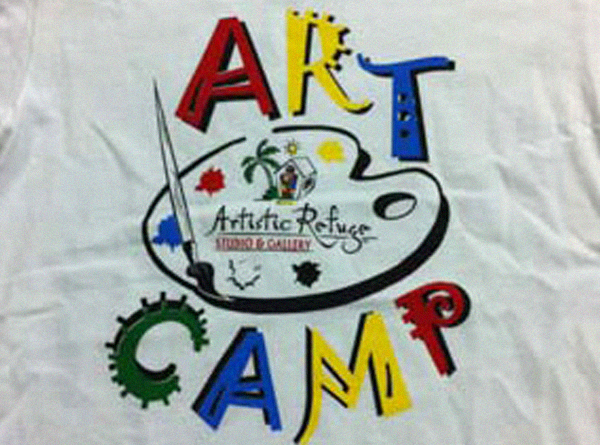 Artistic Refuge, now in its 7th year, is continuing to offer more options
to assist parents in providing their children with the much needed creative time that is proven to help them perform better and increase self-esteem. Owner/Artist, Fran Siebe, with a B.F.A. in Painting/Drawing, a Minor in Education and over 20 years of experience in art and design, has one mission with her studio and that is
"Building confidence through self-expression".
Her studio offers Summer Art Camp, Art Classes and Kids Nite Out for ages 5 and up from June thru September.The studio has hosted Summer Art Camp where students have experienced creative exploration and expression
from painting, drawing, clay, beading, fine craft projects and more.
The studio will be hosting Summer Art Camp in Downtown Stuart this year 2015.
Owner, Fran Siebe has most recently began a journey to expand her mind and creativity and is currently involved with New Age/Holistic Studies which she will be including in her services in the near future. Please check back in the Fall for updates.
You may find out more about Fran Siebe by viewing the About Me section or browsing through
the Gallery of her work. For schedule, pricing or to register for any classes,
camps or events please view the Studio Section.
Merchandise, consisting of Tie-Dye apparel and accessories,
in addition to posters and prints, will soon be available for purchase in the Studio Store.